Home
/
Shop Cookie Squares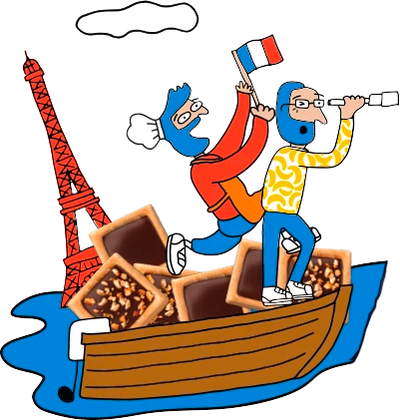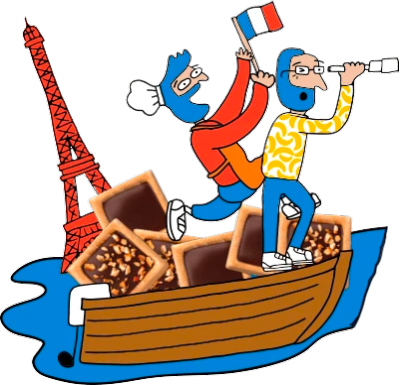 Meet the troublemakers of taste
Back in 2004, Michel and Augustin said au revoir to their business suits and set out on an adventure in Paris. These two old friends were on a mission: to make the best cookies they'd ever tasted using simple, quality ingredients.
Today, we are a bunch of big thinkers with a deep love of butter. We have planted our flag in the USA, spreading that love to everyone in our path! Want to give us a try?

Shop our fan favorites at Whole Foods Market!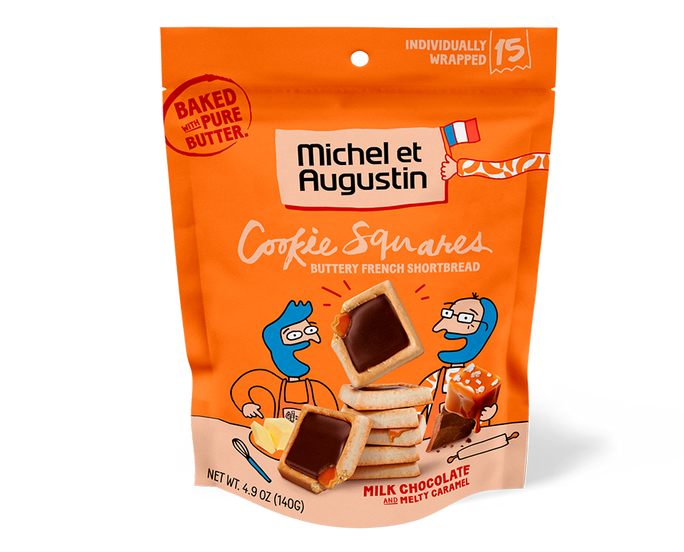 Milk chocolate and melty caramel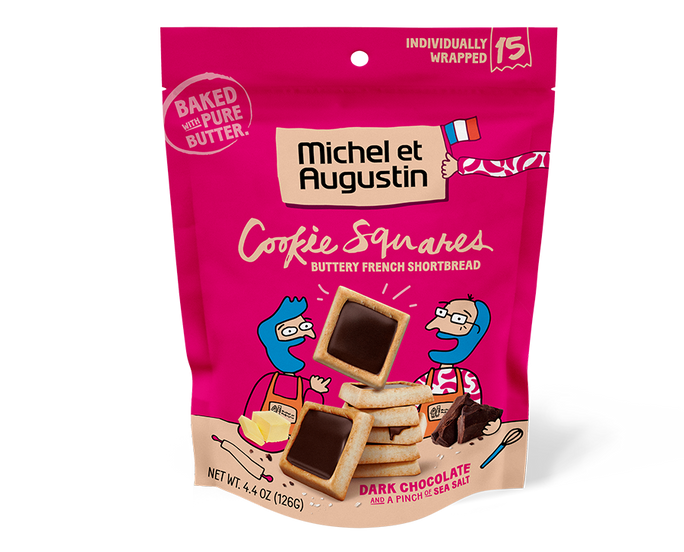 Dark chocolate and a pinch of sea salt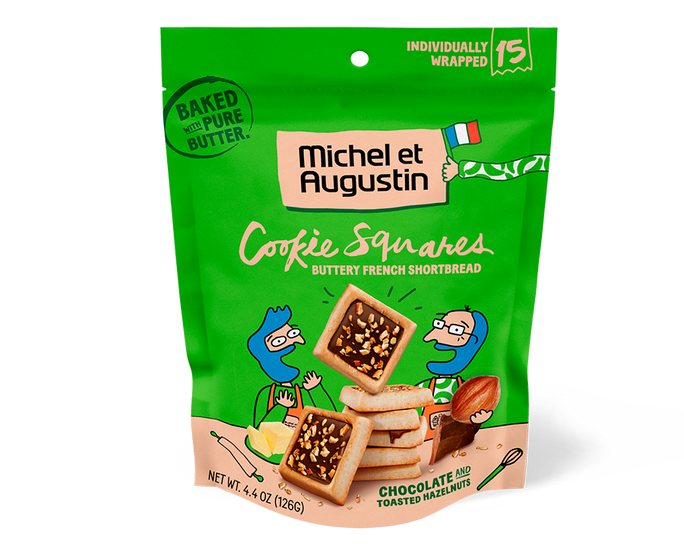 Chocolate and toasted hazelnuts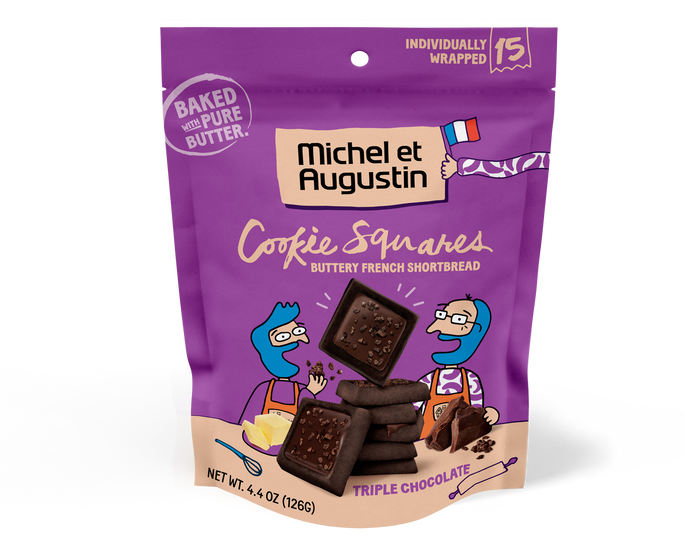 Triple chocolate

Real Ingredients
Our Cookie Squares are made with simple ingredients you could find in your kitchen.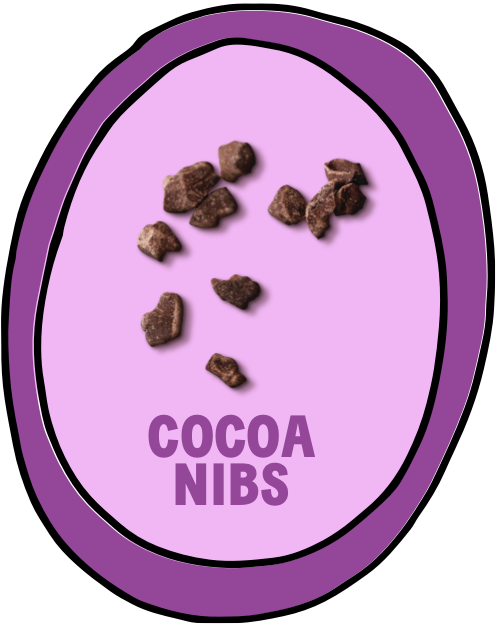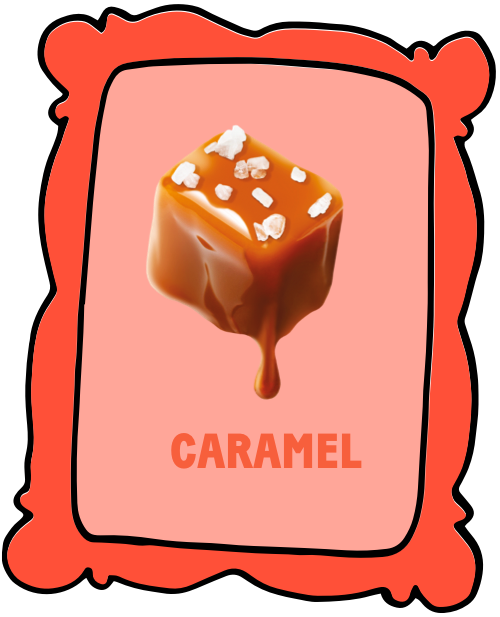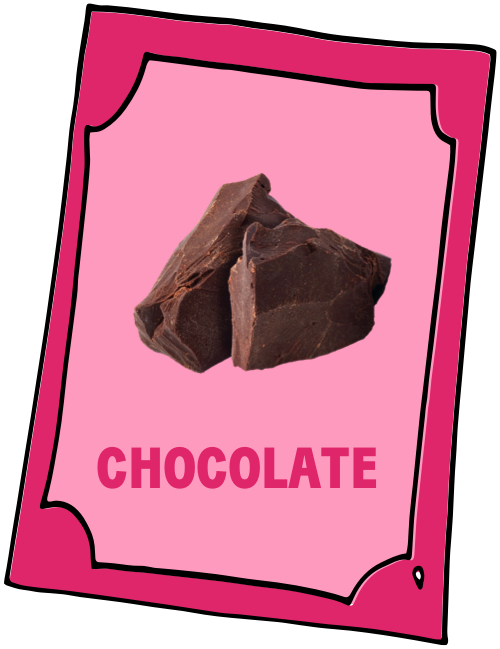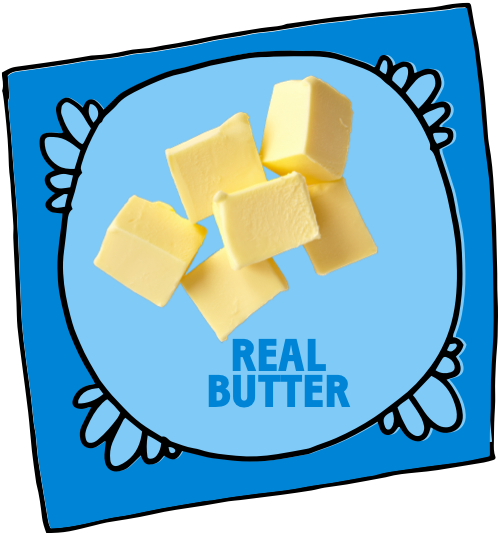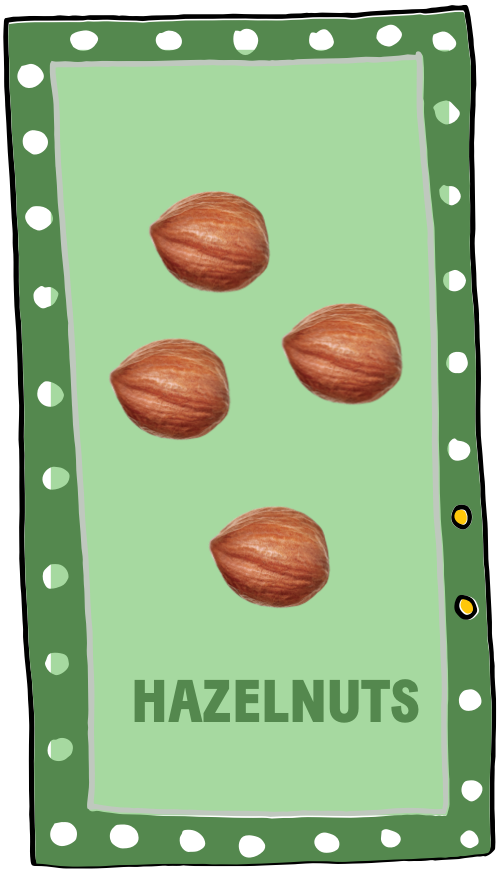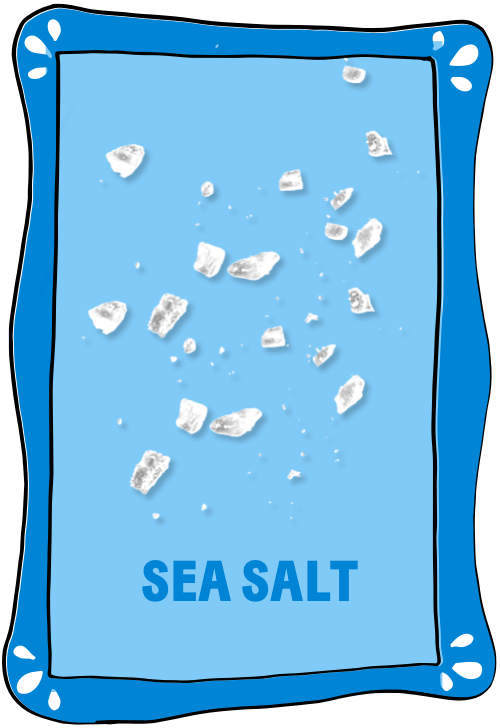 "The best cookies I have ever eaten in my life"
Eleo
"They are addictively and exquisitely delicious. I can't stop eating them"
drpianist58
"The crunchy, delicious shortbread is a magical match with the dark chocolate ganache. An ideal little treat."
Genie
"So much flavor in such a small cookie! Satisfies your craving in 1 bite!"
T. Mendez