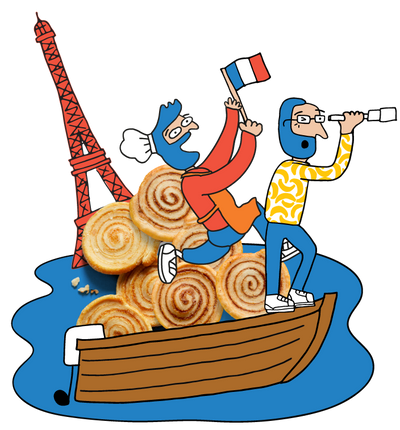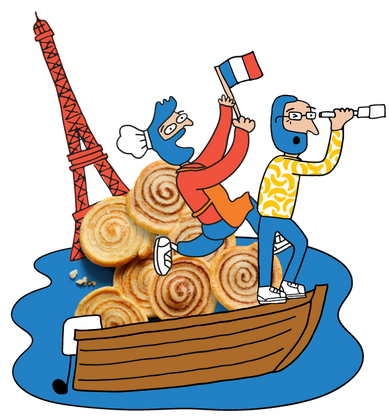 French Pastry Meets American Snacking
We got to thinking: why shouldn't we be able to snack on puff pastry, one of the most delectable inventions of all time? As the Troublemakers of Taste®, we didn't waste time philosophizing. We baked up these thinly sliced, melt-in-your-mouth Croissant Chips – bringing together the quintessential French pastry and the best of American snacking in one bag.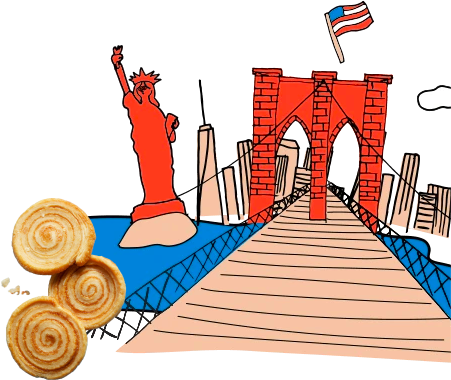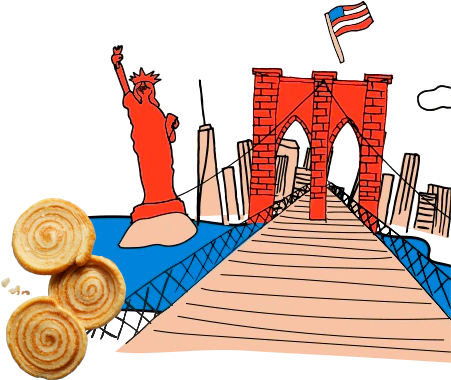 on sale at

Shop Our Whole Collection!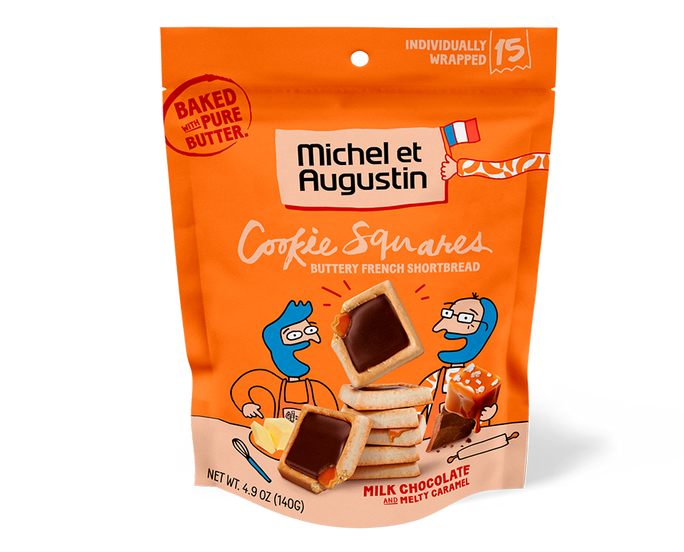 Milk chocolate and melty caramel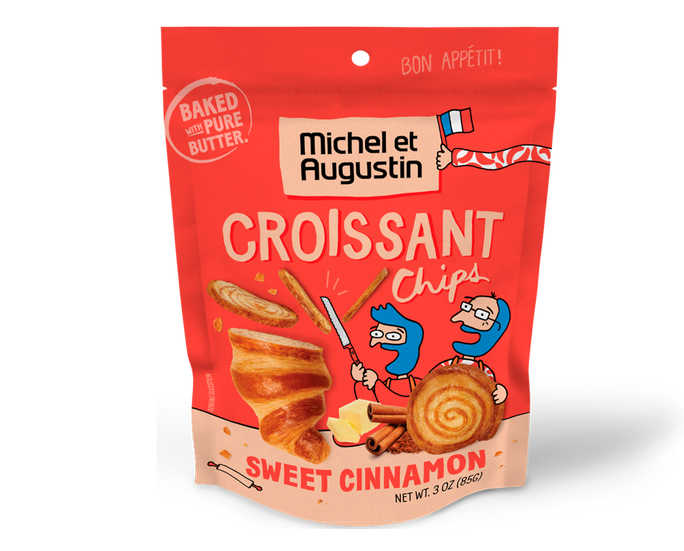 Sweet Cinnamon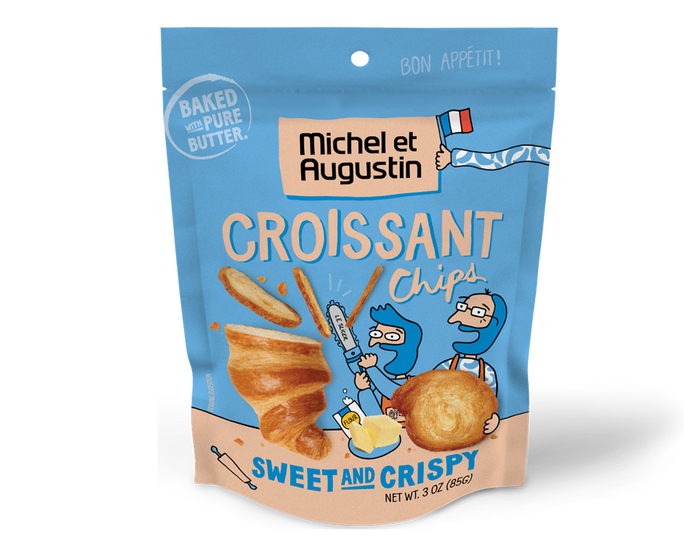 Sweet and Crispy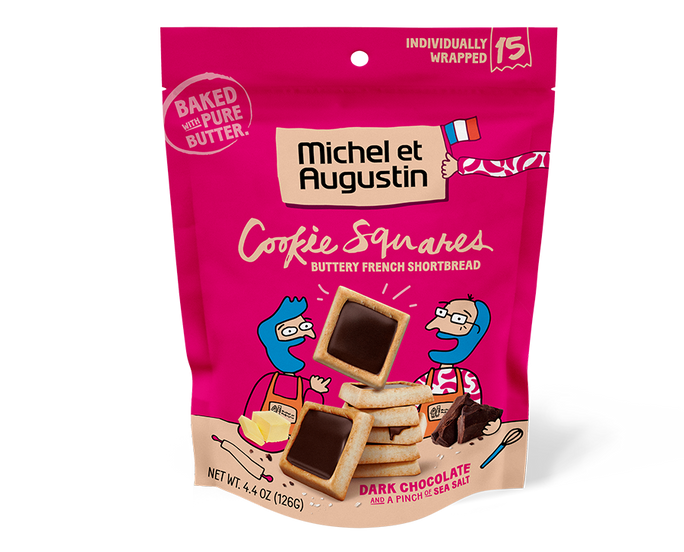 Dark chocolate and a pinch of sea salt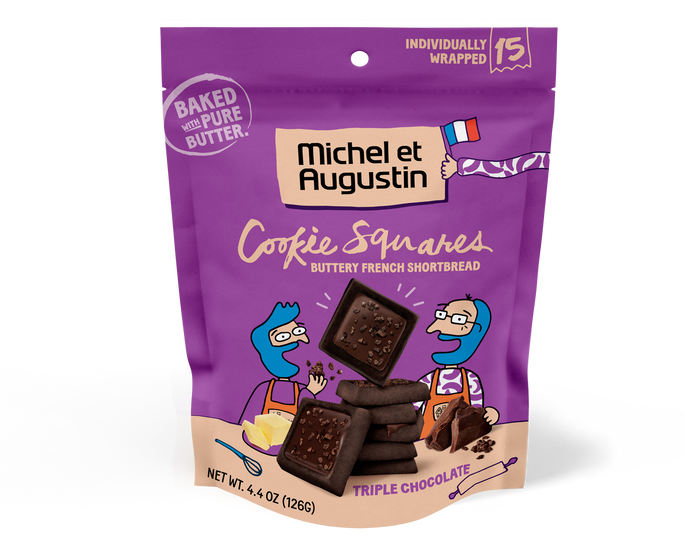 Triple chocolate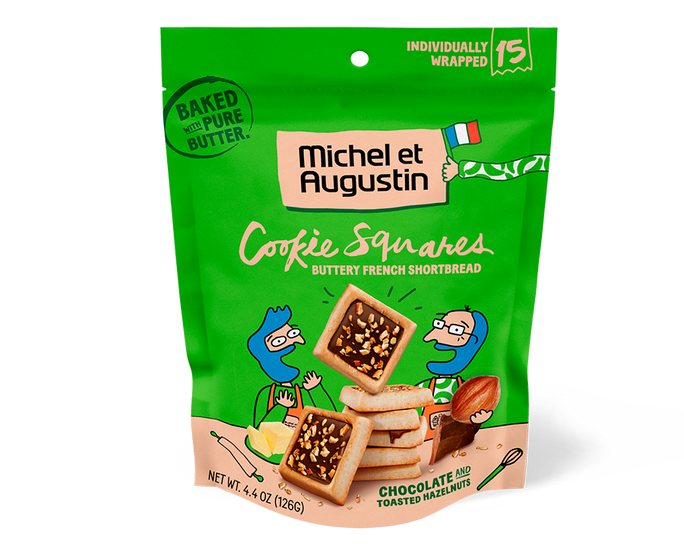 Chocolate and toasted hazelnuts
How Do You Eat Your Croissant Chips?
The options are endless...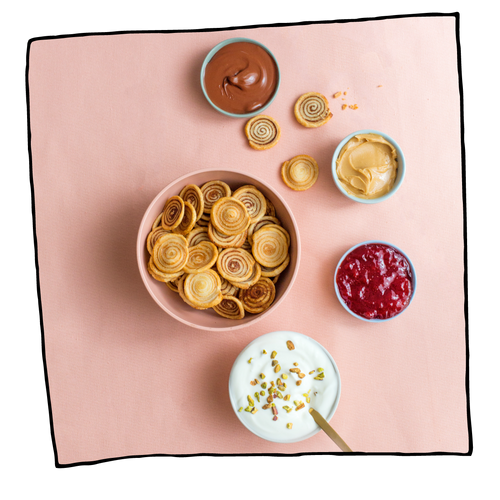 With your favorite dip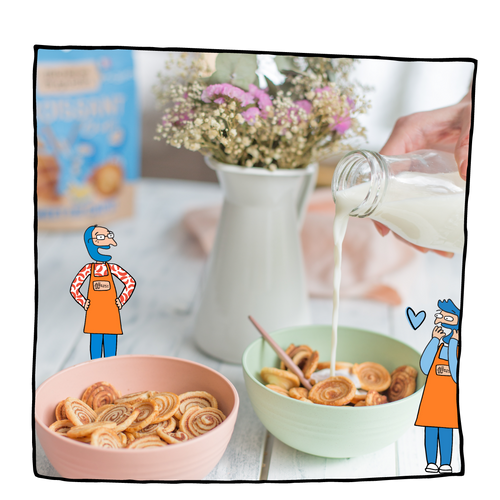 With milk for breakfast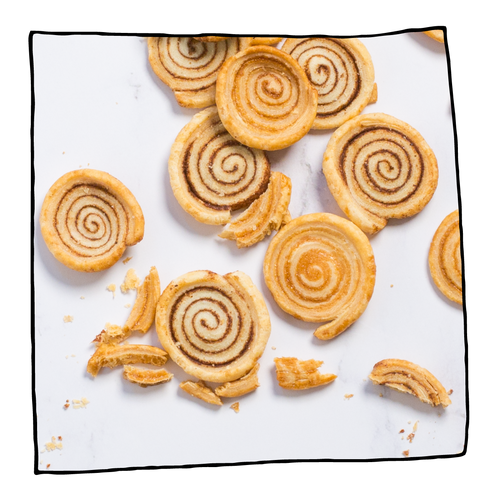 Crumbled on yogurt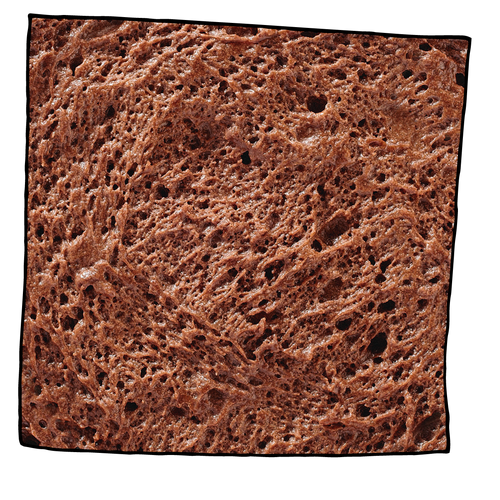 On our chocolate mousse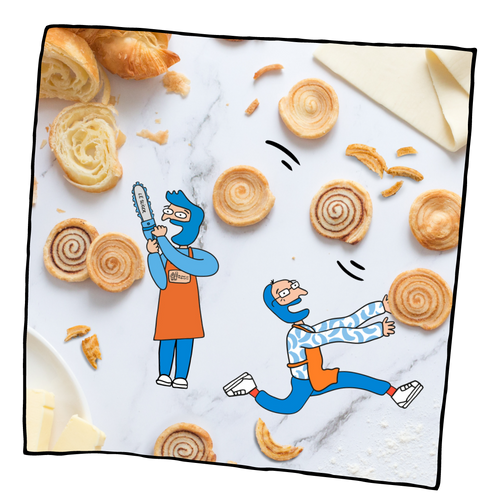 Baked into your favorite cookie dough recipe
"CROISSANT CHIPS??? YOU TOOK THE TWO BEST THINGS IN THE WORLD AND MIXED THEM??? YOU ARE GOOD!"